FREEDOM TO ENJOY YOUR TRIP
You have enough worries ahead of you, so we bring you the freedom to enjoy your trip and know that you are protected. La Segura Mexico Auto Insurance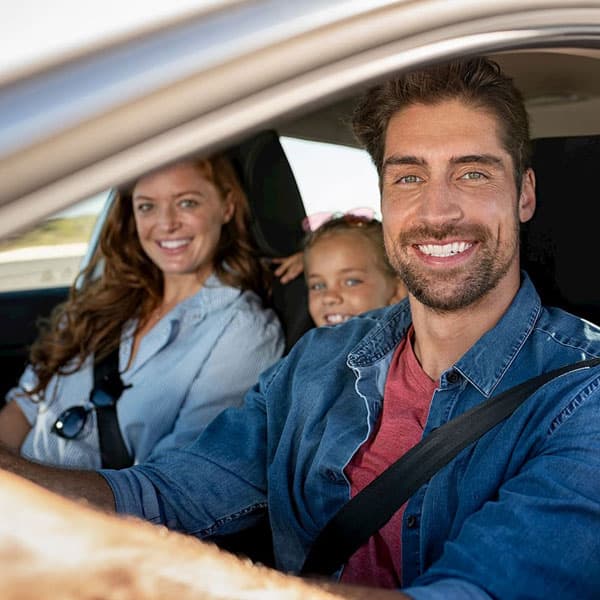 Our App has all the fancy features you could want
From scheduling future policies to saving your cars, our system brings you the necessary tools to stay protected and worry free.
Save different drivers and cars to expedite your policy purchase, review your past coverages in the archive or extend an already active insurance, all in the palm of your hand with La Segura App.
App features:
Multiple drivers profiles
Multiple Vehicles profiles
Save preferred payment methods
Encrypted and Secured data
Easy quote in less than a minute
One-click policy review
Easy 2-step coverage extension
Easily share policy documents with friends and family
Schedule your policies in advance and never run out of coverage
Enjoy your next trip to Mexico and have the peace of mind knowing that you are covered with La Segura Mexico Insurance!
About Us
La Segura helps you compare different insurance levels so you can find the best insurance according to your needs.
LEARN MORE
Get in Touch
If you have comments, questions or just want to learn more, get in touch with us and let us know how we can help you.
CONTACT US