Home Blog FAQs Contact ENG
The Must-Have Car Insurance App
Get a Quick Quote for Mexico Insurance
The fastest way to get your estimation!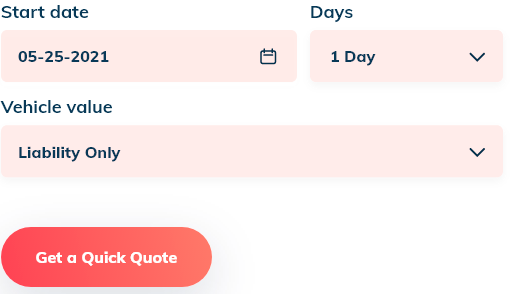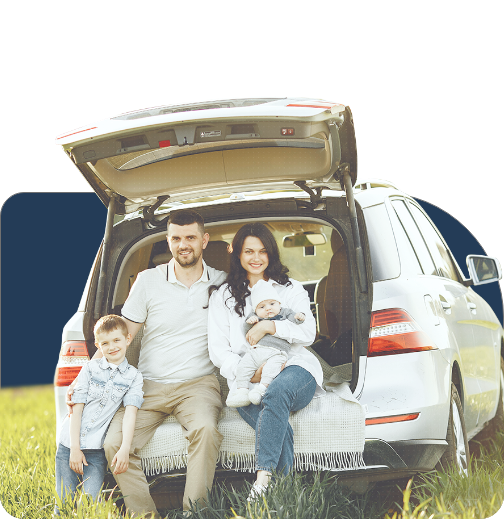 Powerful Online Insurance Benefits
La Segura Mexico Insurance is an easy app where you can check car insurance quotes online and access the best benefits for your car, motorcycle or rental while traveling to Mexico.
Multiple Drivers Profiles
If you're traveling with family or friends for spring break, family vacation, business, or any other reason, create a policy for every driver that will be helping during the trip. La Segura Insurance makes sure all drivers are protected.
 Multiple Vehicles profiles
Upload your personal, business and family cars into just one app. You can access one-click policy reviews for each of them or an easy 2-step coverage extension. You have control over your car's safety from one click away.
Encrypted and Secured Data
We make sure your data is protected, since all payments are made through your credit card, so all information must be encrypted every time you purchase an online car insurance plan. Plus, our IT team is always updated with blockchain trends.
Easy Quote in Less Than a Minute
Our latest version has resumed the steps to access your car insurance quotes online. With just a few clicks and basic information about the vehicles you're interested in buying insurance, you'll have the price on your mobile phone.
Meet La Segura Mexico Insurance
Online Auto Insurance Partners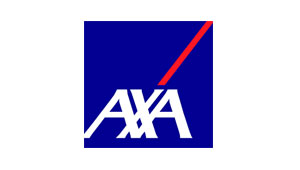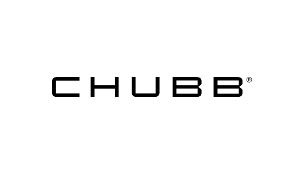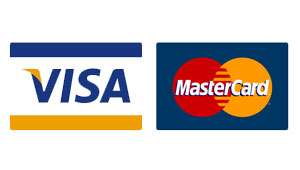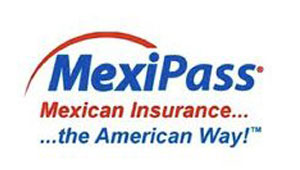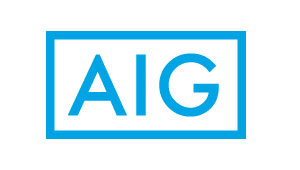 Your payment transaction is safely generated and secured through international bank processes and policies.
This is How La Segura Mexico Insurance Works
Our app is available in the App Store or Google Play. Download it to your mobile phone, sign up with just your name, email and password, and you're ready to search the best option for your vehicle.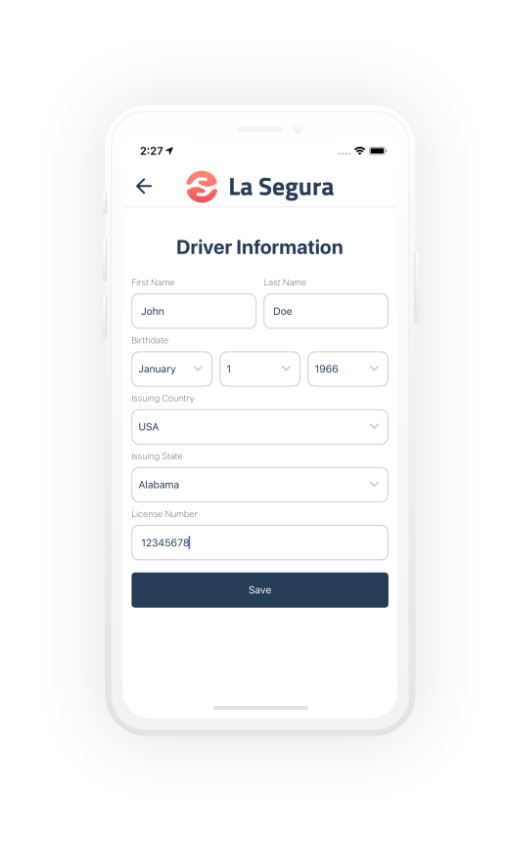 This is What our Customers Have To Say
"Often, I cross the border to visit my dentist in Tijuana. La Segura Mexico Insurance has really helped me to have the security to protect my car and my family, just a few steps and problem solved! Awesome app five stars!"