We are here to help, this section was created with you in mind.
Insurance Basics
Purchasing insurance can be a very confusing task. Unfamiliar terminology, endless choices, and not to mention catchy advertisements promising great prices but no real information regarding coverages. This section of the website was created with you in mind. We hope the information is useful and will make this task a bit easier.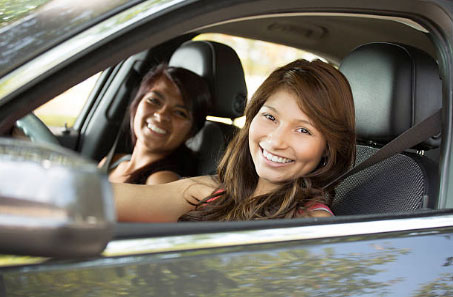 Auto Insurance
Having Auto insurance is essential to protecting your valuable assets if they are threatened by an accident, natural disaster or legal battle.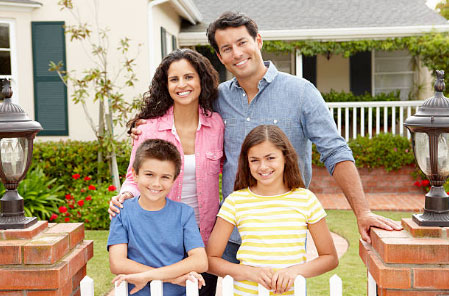 Home Insurance
Your home might sit on a modest value or be worth a lot of money, but it's still one of your most valuable assets and it should be protected.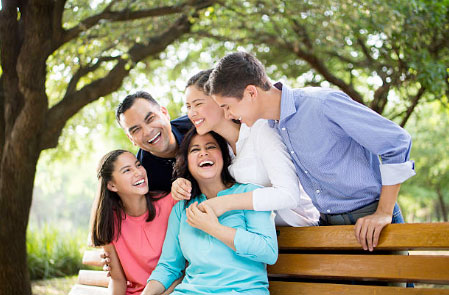 Life
Insurance
Life insurance is mostly used to replace lost income after death. But, it can also cover expenses and be used as a savings platform.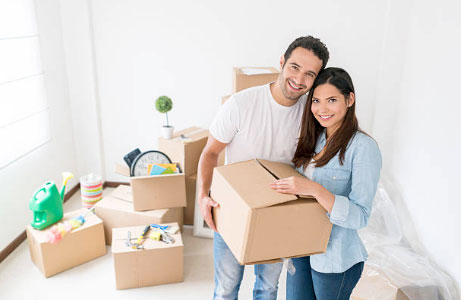 Renters Insurance
With a Renter's insurance your household goods and any other household possessions inside your residence are covered.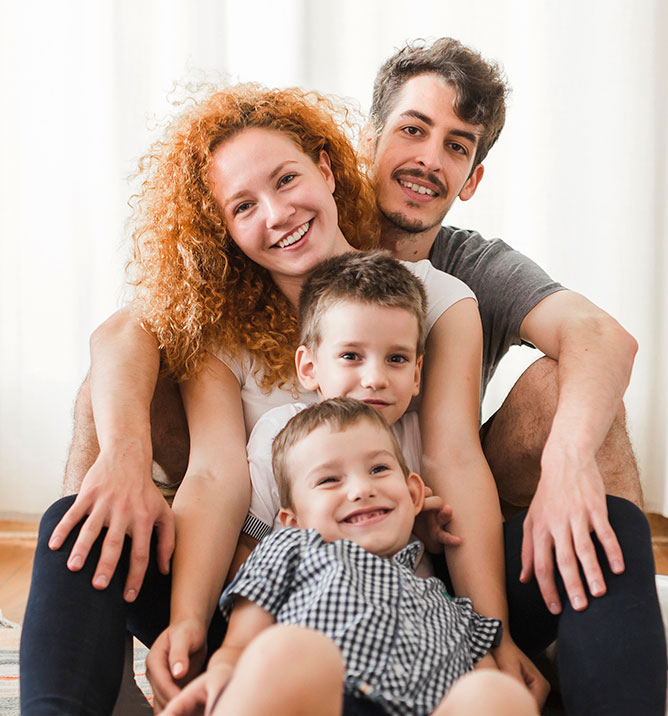 Auto Insurance Tips
Shop around, it will save you money.
Lower your premium by choosing a lower deductible.
Purchase a policy with adequate liability coverage.
Uninsured/underinsured motorist coverage offers a great bang for your buck, get informed.
Save money by combining your policies (i.e. auto and home).
Learn the terminology, you will be one step ahead.
When shopping around make sure you are comparing quotes with comparable coverage.
Home Insurance Tips
Ask your agents if there are any exclusions, grace periods, and/or riders to consider.
Do your homework before speaking to an agent.
Make a list of all the valuable items in your house that you would like covered, sometimes they must be itemized on the policy in order for them to have coverage.
Make an estimate of how much it would cost to replace the items in the house and make sure to obtain enough coverage.
The majority of Home Insurance policies do not cover natural disasters such as floods or earthquakes, seek additional coverage if you think it will be necessary.
If you have reported claims or losses make sure to disclose that information in your application.
Life Insurance Tips
Know the difference between term life and whole life.
Examine your particular situation and define the correct amount of coverage.
If term life is your choice…look for rate guaranties.
If whole life is your choice…make sure you plan to keep it active for the rest of your life.
There is no policy that works perfect for everyone…shop and compare coverage and rates and determine which policy fits your situation best.
Renters Insurance Tips
Shop around it will save you money.
Don't be scared, the cost is a fraction of what you imagine.
Tenants are not covered under their landlord's policy, have adequate liability coverage.
Coverage only protects your belongings, estimate how much your valuables are worth to replace.
Consider the size of the premise when calculating how much coverage you need.
Insuring your car and renters policy with same company often will get you an added discount.
Raising your deductible will lower your premium.
Security systems, dead bolt locks, smoke alarms, sprinkler systems, and having a non-smoking household may lower your premium.
Know the terminology, you will be one step ahead!
Check Out these Links of Interest